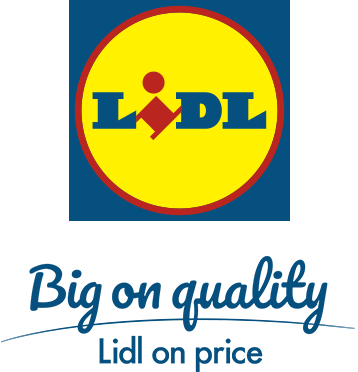 Make sure you check our opening hours over Easter so you don't miss out on offers and treats like our yummy hot cross buns.
Great offers, every single week.
Fill your fridge for a Lidl less.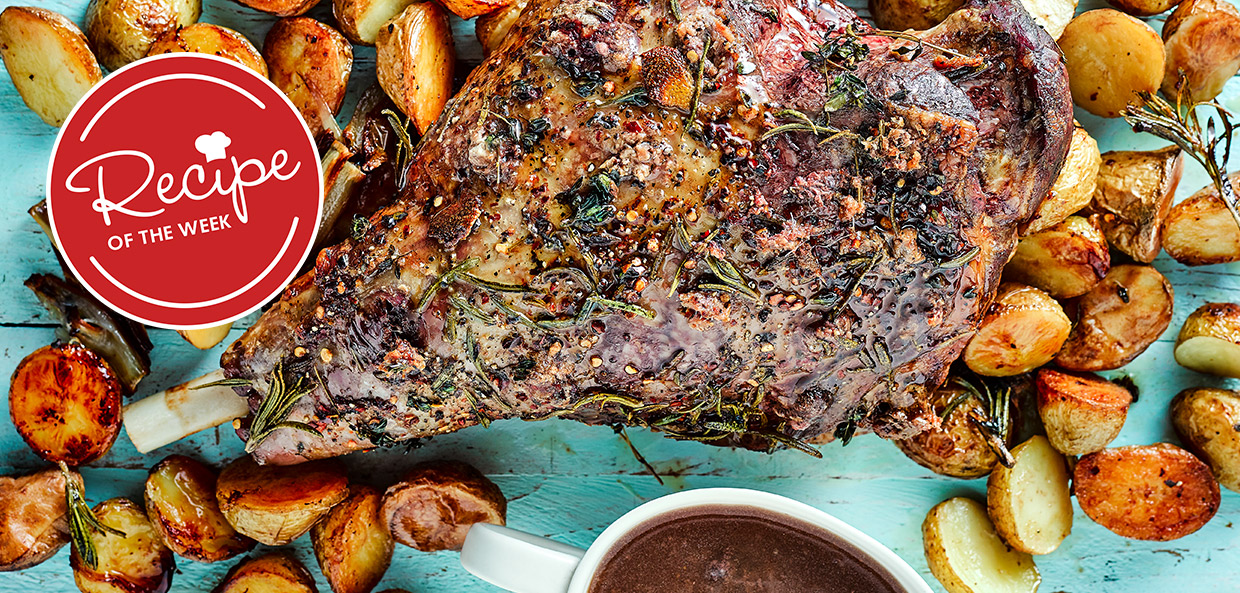 Rosemary, lemon and garlic lamb leg.
Enjoy this springtime delight.
Spotted this week, heavenly hot cross buns.
A seasonal favourite with a hint of spice.
Streaming live this spring…
A delicious work of art.
Blooms for indoors and out.
From bouquets to bedding plants.

Let's lunch on the lawn.
It's garden party season.
*Please note – offers available in selected stores only and subject to availability, excluding limited range stores, see in store for details. Please do not reply to this e-mail, it was generated automatically.

If this newsletter is not displayed properly, please allow the picture downloads in your mail program and/or your online e-mail account and add our e-mail address newsletter@news.lidl.co.uk to your directory or list of allowed contacts.
Lidl Great Britain Limited
Registered Office: 19 Worple Road, London, SW19 4JS, Great Britain
Registered in England No. 02816429
VAT No. GB275834273

Unsubscribe from the newsletter