| | |
| --- | --- |
| ISSUE #3 OF 8 IN AN E-MAIL SERIES | |
Parents: As more states legalize marijuana, here's what you need to know and do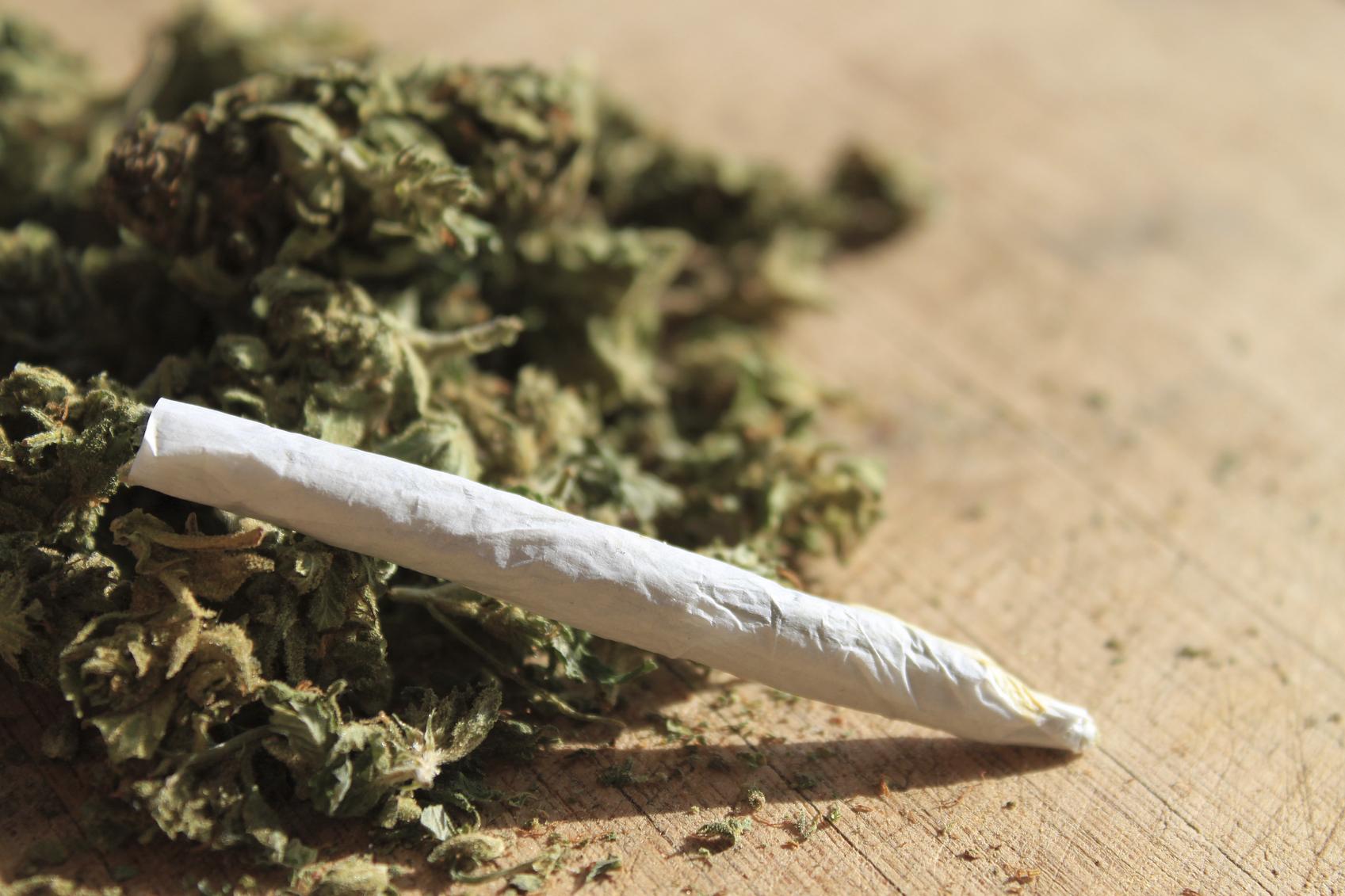 Image: iStock
Recreational use of marijuana was just legalized here in my home state of Massachusetts, and this has led to a lot of interesting conversations as legislators, regulators, and businesspeople try to figure out how to best implement this change.
But the most important conversations about marijuana, in Massachusetts and throughout the country, may be between parents and children.
This week the American Academy of Pediatrics (AAP) released a clinical report to help pediatricians and parents talk to teens about marijuana. As it has become legalized in more states, research has shown that fewer teens think of smoking marijuana as risky.
This is often what I hear from teens in my practice. They don't think of marijuana as a dangerous drug — and the fact that its use was legalized seems to have reinforced the impression that it's safe.
But it's not safe. Here's why.
Overcoming Addiction

Featured content:

| | |
| --- | --- |
| • | The problem of addiction |
| • | What is addiction? |
| • | How people develop addiction |
| • | How people develop addiction |
| • | Working with a therapist |
| • | … and more! |
Harvard Medical School offers special reports on over 50 health topics.
Visit our website at http://www.health.harvard.edu to find reports of interest to you and your family.

PHONE ORDERS – please call our toll-free number: 1-877-649–9457.
---
Copyright © 2018 by Harvard University.
Harvard Health Publishing, 4 Blackfan Circle, 4th Floor, Boston, MA 02115, USA

* Please note, we do not provide responses to personal medical concerns, nor can we supply related medical information other than what is available in our print products or website. For specific, personalized medical advice we encourage you to contact your physician.