If you are unable to view the images in this email click here.
They lost big, and you can, too.

CLICK HERE!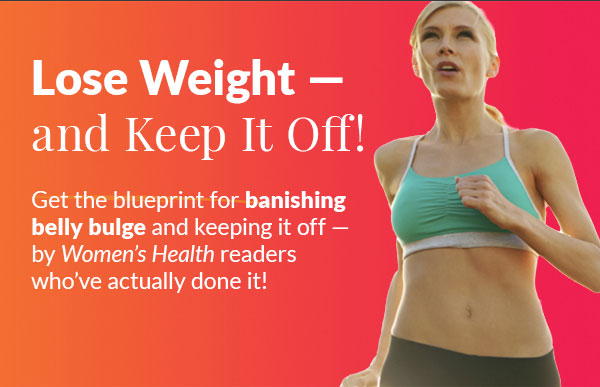 Courtney Stearns
Age 30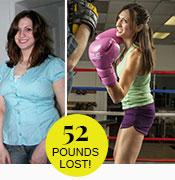 Unable to control her weight because of polycystic ovary syndrome, she became depressed.

Mandy Martin
Age 30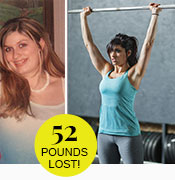 Five months of clean eating helped Mandy trim down by 20 pounds. Then she started competitively bodybuilding and lost 32 more pounds!
Sarah Russello
Age 34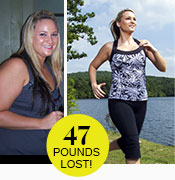 She didn't recognize herself after a friend posted a picture online. She knew she had to get her body back.


Individual results will vary. Proper diet and exercise as described in Take It All Off! Keep It All Off! are necessary to achieve these results.
Women's Health is a publication of Hearst Magazines Division
© 2019 Hearst Magazine Media, Inc. All Rights Reserved
300 W. 57th Street • New York, NY 10019

Manage Your Email Preferences

|

Unsubscribe

|

Policy Notice