Hey Refactual

So I don't think I saw you at the football trading webinar yesterday but man it was fun. Those in the room loved (and were surprised) by the 3 BIG secrets that I revealed.
Anyway, I have a few new webinar times available for you to come and check it out. Very soon I will stop doing these for good so the sooner you can make it the better.
Check out the calendar, it should show you some options for today and tomorrow.
It is a 90 minutes presentation but if you have to leave early I can always email you the replay too upon request. But this is only if you actually turn up to the webinar, there will be NO replay otherwise.
Hope you can make one of them!
Ben
SportsTradingLife.com
P.S
Those who register for the webinar also get the information I promised on how you can BEAT the waiting list and get access to Ultimate Football Trading before anyone else.
It is worth attending just to discover that!

REGISTER NOW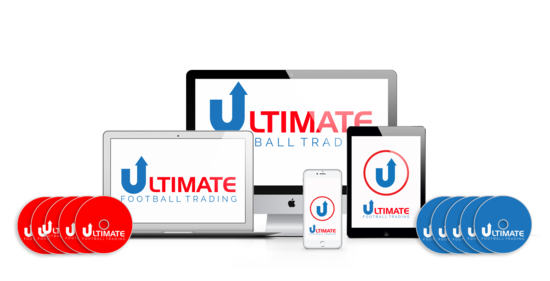 To make sure you keep getting these emails, please add ben@sportstradinglife.com to your address book or whitelist us.

No longer interested and want out of the loop? This link will remove you and you won't get anymore emails from us. Unsubscribe.

Our postal address: Linen Hall, 162-168 Regent Street, w1b 5td, London, England