Apologies, I sent out the earlier email without having my morning coffee and linked to the wrong video, here is the CORRECT new video >

https://youtu.be/SCY1XuQMpFc



And below is the email in case you didn't see my mishap, my son's birthday yesterday and got a bit of a cake and icing hangover! 😀

All links now fixed!

—————————————————————————————————————————————

Hey Refactual

It is usually around this time of the year when I get a sudden influx of football traders who want to learn how to trade tennis and one thing I noticed is that those who come from a football trading background have a tricky time adjusting to a new trading market such as tennis.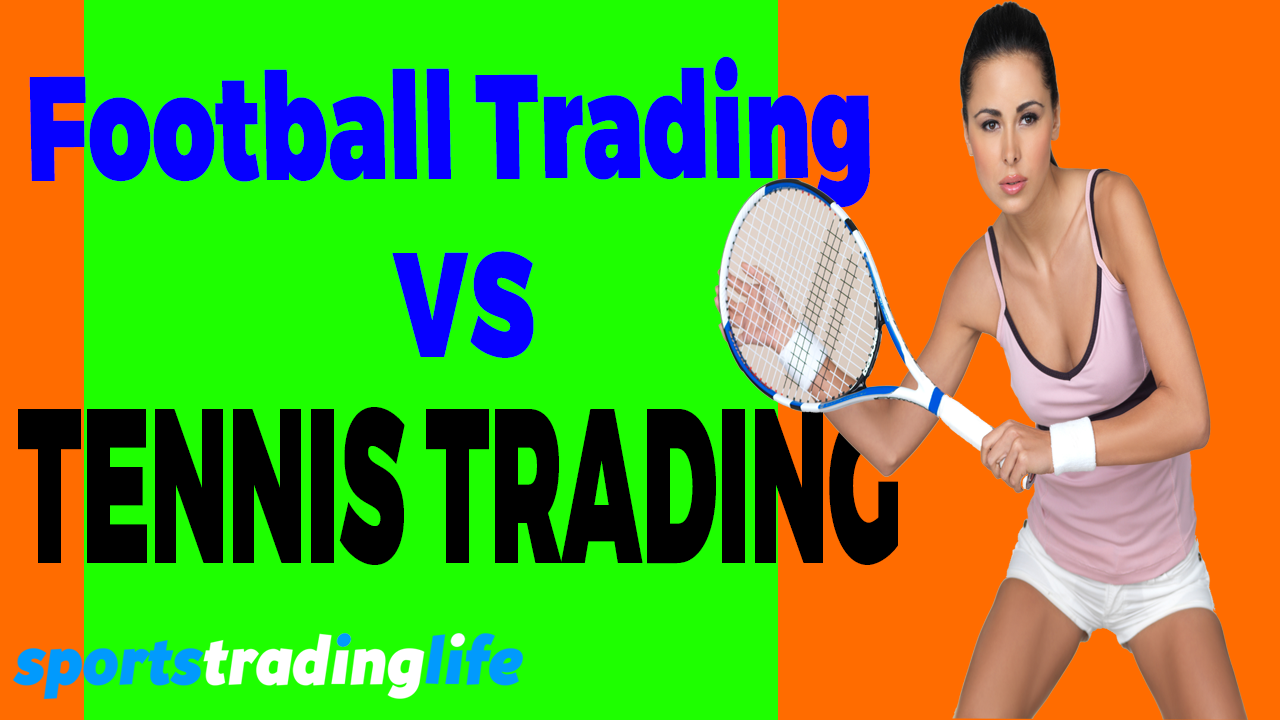 Especially since if you approach trading tennis the same way you approach trading football then you will not do very well in the long run.

As they say, it is literally a whole NEW ball game.

So I decided to knock together a quick video where I discuss the MAIN differences between trading football and trading tennis.

This video is especially good for those who are just dabbling and discovering this amazing trading sport AND those who have never even considered it before. Believe me, by the time you finish watching this video your view point might have changed 😉

So I won't hold you back any longer, the link is below. Would love you to leave a comment with your thoughts also.

WATCH NOW

Enjoy and see you over at youtube.

By the way, due to huge demand I can not reply to any emails if you reply to this so any comments or questions should be left on the youtube video page 🙂

Ben
Sports Trading Life

P.S

Here is the clean link for the video, remember it is on youtube so should be easy enough to watch >

https://youtu.be/SCY1XuQMpFc
To make sure you keep getting these emails, please add ben@sportstradinglife.com to your address book or whitelist us. Want out of the loop? Unsubscribe.

Our postal address: Linen Hall, 162-168 Regent Street, w1b 5td, London, England