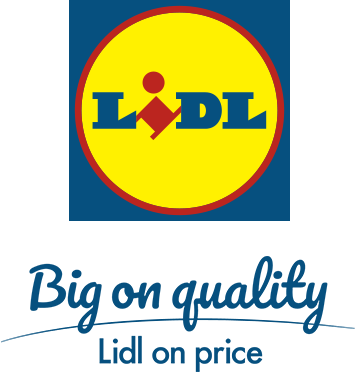 Great deals on family favourites.
Another reason to love the weekend.
Supporting the NSPCC Schools Service.
We're donating 10p from selected cereals.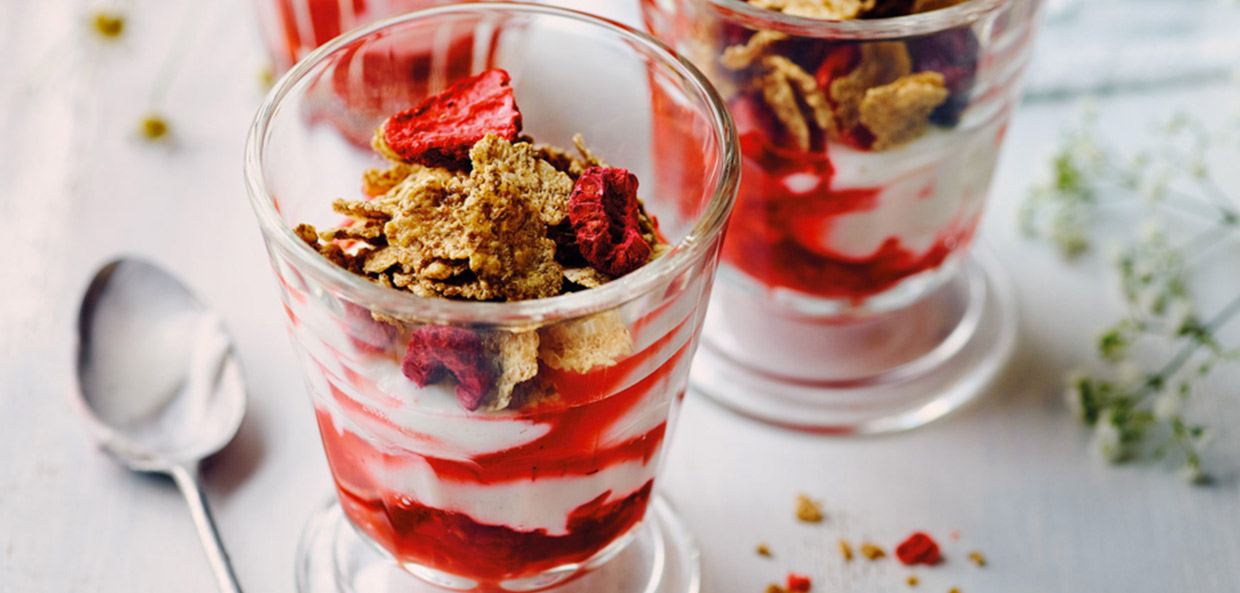 Think outside the box.
Get creative with your breakfast cereal.
Outdoor gear.
Adventures await.

Bakery specials.
Delicious treats this way.
**Lidl GB will donate 10p from the sale of selected Crownfield cereals including Special Flakes Red Fruits 425g, Cornflakes 500g, Rice Crispies 500g, Wheat Biscuits 720g, Wholegrain Mini Wheats 500g, to our charity partner, the NSPCC (Reg Charity Numbers 216401 & SC037717), up to a maximum of £125,000, from 30th May – 31st July 2019, to help fund their Schools Service.

*Please note – offers available in selected stores only and subject to availability, excluding limited range stores, see in store for details. Please do not reply to this e-mail, it was generated automatically.

If this newsletter is not displayed properly, please allow the picture downloads in your mail program and/or your online e-mail account and add our e-mail address newsletter@news.lidl.co.uk to your directory or list of allowed contacts.
Lidl Great Britain Limited
Registered Office: 19 Worple Road, London, SW19 4JS, Great Britain
Registered in England No. 02816429
VAT No. GB275834273

Unsubscribe from the newsletter