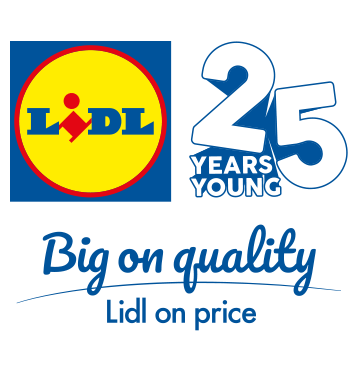 Great deals on family favourites.
Another reason to love the weekend.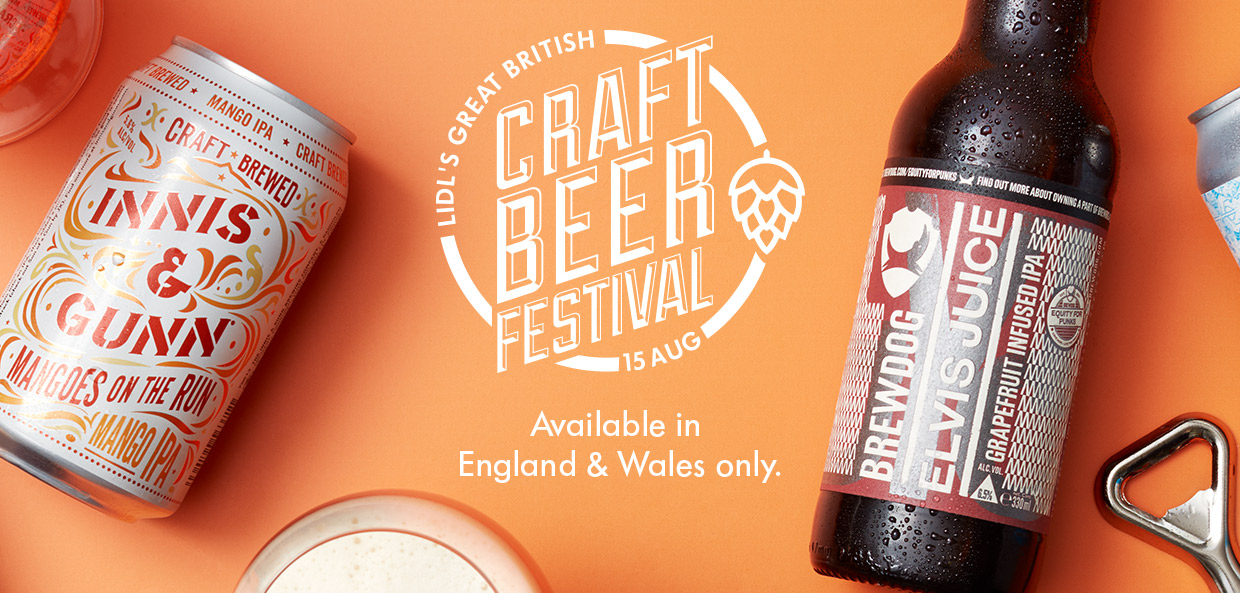 British Craft Beer Festival.
From 15 August.
Reducing plastic? It's our bag.
Introducing our reusable fruit and veg bags.
Travel luggage.
For business trips and summer escapes.

A delicious fruit salad…
…with basil ginger syrup and minted yoghurt.

*British Craft Beer Festival available in England and Wales only.
Please note – offers available in selected stores only and subject to availability, excluding limited range stores, see in store for details. Please do not reply to this e-mail, it was generated automatically.
If this newsletter is not displayed properly, please allow the picture downloads in your mail program and/or your online e-mail account and add our e-mail address newsletter@news.lidl.co.uk to your directory or list of allowed contacts.
Lidl Great Britain Limited
Registered Office: 19 Worple Road, London, SW19 4JS, Great Britain
Registered in England No. 02816429
VAT No. GB275834273

Unsubscribe from the newsletter